TATA Pendants, St Johns Bridge Jewelry
GWTW collectables & Key Chains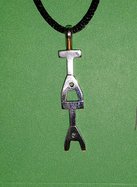 Here is the newly designed TATA sterling silver pendant. They are on order now as demand has out weighed what we have made! It's a wonderful problem to have, so, please be patient and know that $5 of every pendant sold will be donated to the North Portland TATA Trekkers. Who, placed 6th in our region for fund-raising. Well done!! We are very proud of them and their efforts!
---
The first bridge pendant is handmade sterling silver and comes
with an adjustable black cord for only $25, plus shipping.
The next two pendants are also handmade using glass tiles
and sell for $15 each, plus shipping.
We have a wonderful variety of Sterling Silver St Johns Bridge earrings.
There is a huge collection of whatever color, shape or size you may want.
Each pair beginning at $40, plus shipping.
HALLMARK "Gone With The Wind"
CHRISTMAS ORNAMENTS Only $10 each
"Gone With The Wind" Collector's Plate for sale soon,
​working on pricing it now! Contact us to make an offer! clasx@comcast.net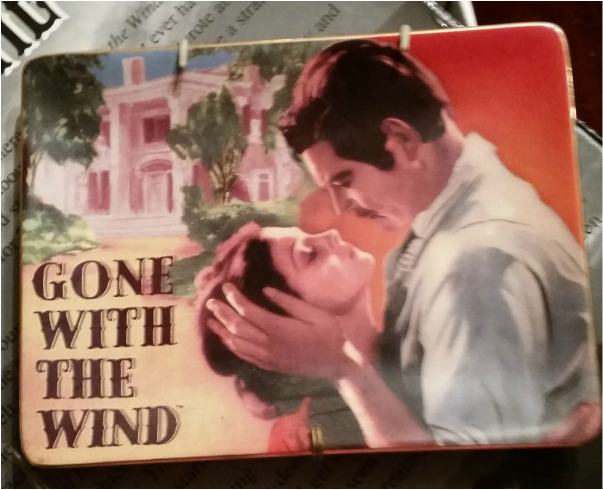 A perfect little gift for that someone special.
Give a gift that shows you the care :)
​ONLY $5